QuakeWatch.net
EARTHQUAKE PREDICTION CENTER
January 2, 2017 - Snapshot of the Model, Evidence
November 30, 2016 - The Consecutive Hit Streak
Earthquake Alert Maps On The Go: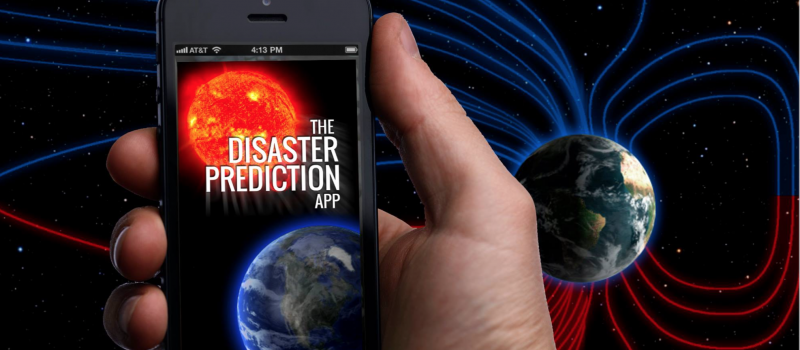 During long-term peaks and troughs, and sharp changes in sunspot number, there is much more energetic exchange between the earth, geo-space, and the outside. Much of this involves solar flares and space weather, but also includes galactic cosmic rays during periods of low solar activity.
Outgoing Longwave Radiation (OLR): the thermal (infrared) energy released from the planet up into the upper atmosphere and outer space. The + ions that send animals fleeing before a quake, and which can create 'earthquake lights', can also change cloud cover, which is primary in OLR Readings. Many OLR anomalies present before large earthquakes cannot be tied to clouds, precipitation, volcanic eruptions, or other usual meteorology. Strong ground-atmosphere energy exchanges can occur at strong anomalies and anomaly gradients.